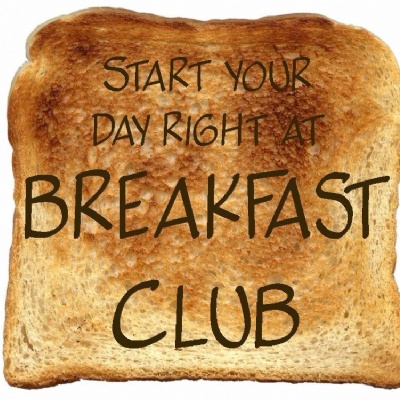 From Monday 22nd January, we will no longer be able to admit children without a pre-booked place at Breakfast Club. We are nearing capacity on a daily basis – which is great – however, without projections of numbers weekly, it is becoming virtually impossible to plan ahead in term of quantities of food for the children as well as staffing ratios and activities.
We have also set a limit on the numbers we can take to 60 due to the size of the rooms.
Therefore we ask all parents who wish for their child/ren to attend Breakfast Club on any given day to have booked by the Friday before.