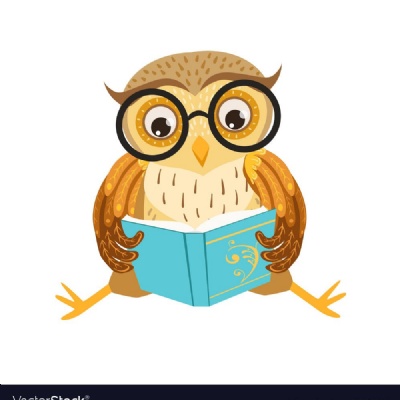 A note from Mrs Blythe with reference to the school library:
Our school library is a brilliant facility and all the children enjoy their weekly visits to look at, share, borrow and return books. We have a huge selection of fiction, non-fiction and reference books, in addition to an extensive comic and children's magazine selection.
Year on year we try to add to our stock and increase the range of books available. Successful book fairs this year have generated over £2000 in new books for the library. We are very lucky indeed.
With a growing library we now find ourselves in the position where we could really do with a helping hand to keep the library running smoothly. It would be wonderful if we could find a volunteer (or two!) who may be able to spare an hour or two a week from September to help us out. This would make such a difference and any help would be most appreciated.
If you feel that this is something you may be interested in, please contact Mrs Blythe or the School Office for more details.
Thank you, Mrs Blythe.