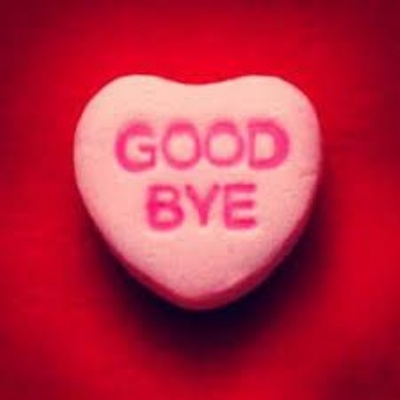 We have a number of members of staff who are leaving us this year
Mrs Smaggasgale has been the longest serving staff member who is leaving us. Mrs S has been a Teacher of the Deaf at Glebe for 10 years and took over leading the SRP in 2016 when I became Deputy Head. Mrs S is moving onto Dr Tripplett's Primary School in Hayes as Assistant Head Teacher for Inclusion.
Mrs Glover has been at Glebe for 4 years and is moving to a school closer to home in Buckinghamshire to be a Phase Leader.
Miss Prichard has been with us for two years and is moving on to perhaps the most exciting prospect, teaching in Dubai!
Mrs Darrant is leaving us with her family to move to Herefordshire. She has been an excellent LSA during her time at Glebe – turning her hand to anything that is asked of her.
Miss Chalk has only been with us a year but has had a big impact on the Year 6 pupils which has been illustrated in their SATs results. She is moving to Winchester.
Miss Westrupp has been with us for a year and has been a great addition to the EYFS team. She will be staying in the UK for one more year, hoping to travel more before returning home to New Zealand.
Miss Short has only been with us just over a term, stepping in to cover Mr K at very short notice, who, in turn, was covering Mrs Smith's maternity leave. Miss Short has worked hard to provide continuity and structure for the class and has done a great job.
I hope you will join me in wishing them well for the future – they will all be missed. Good luck to them all.