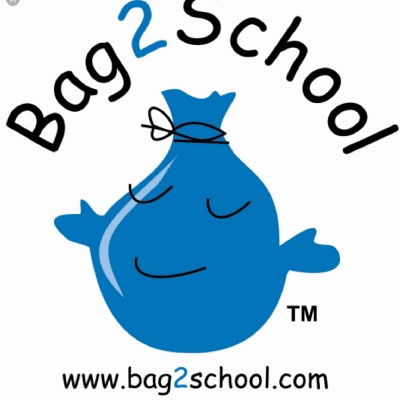 Bags to School - If you're having a spring clear out, please save your unwanted textiles for our bags2school collection.
Please bring your filled bag to school on the morning of Tuesday 26th March by 9am ONLY.
Please fill your bag with your unwanted:
* Clothing
* Paired shoes (tied together)
* Handbags
* Hats
* Bags
* Scarves
* Ties
* Socks
* Belts
* Soft toys
* Household linen
* Household curtains
* Household towels
* Household bedding (sheets, pillow cases and duvet covers)
The bags are taken and weighed and we receive a donation.
If you do not receive a bag, or need extra bags, just use a bin bag.
Mother's Day Shop - On Friday 29th March, FoG will be holding their Mother's Day Shop during the School day. This gives the children the opportunity to buy a Mother's Day gift independently, choosing from a selection of lovely items, wrapped before they bring them home.
Children must bring in £4 cash on the day to visit the shop.