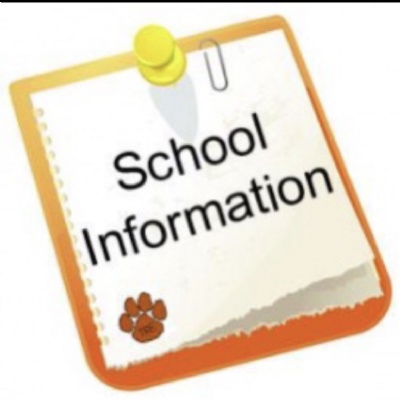 PE Kits May 2021
I can confirm that we will be making permanent our current practice of children wearing their PE kits to school on the days they have PE. It has proved to be a huge success – not least for a reduction in the lost property pile but also (and more importantly), the children are having a full PE lesson – time isn't wasted changing and unchanging from their uniform.
Online Safety Update May 2021
Online Safety Update from our Computing and Online Safety Leads Using the internet safely and positively is a key message that we promote at Glebe. We believe that it is crucial to teach pupils how to use the internet safely, both at home and school. As a parent, it is especially important to be clear what your child can and can't do online - where they can use the internet, how much time they can spend online, the sites they can visit and type of information they can share. We will be posting links and suitable websites onto our website (please see parent &carers/E-safety section for this information) to support you with understanding the rules around keeping children safe online. Please contact our computing leads (Mr Perkins and Ms Arshad) or a member of the Senior Leadership Team if you require any further advice and guidance.