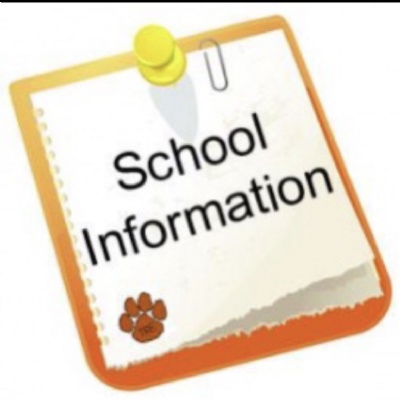 Spelling Shed & Doodlemaths
To reward classes for their continued effort with Spelling Shed and Doodlemaths, we have decided to award the classes with the highest points, an extra session on the MUGA during break time. There will be a winner from years 1 - 3 and from years 4 - 6 but for Doodlemaths, Reception will also be included.
Spelling Shed Weekly Winners
3A
5V
Doodlemaths Weekly Winners
3V
5V
Parent Mail
Please don't forget that from Monday 31st October 2022 we will ONLY be communicating to you via ParentMail. Please register if you have not already as you will be missing out on vital information regarding school news and activities. Once you have registered, please download the ParentMail app (free from your App store) so you can get alerts as these will be replacing our texting system from after half term.