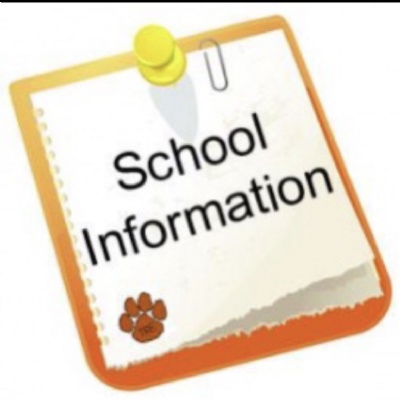 Phase Monitoring
This week we have undertaken lesson observations to monitor the teaching and learning in Years 5 and 6. I have been so impressed with the relationships that have been built between staff and pupils. The children's attitudes to learning were excellent in all lessons seen and the oldest children in school are setting an example to the younger children in how to focus and take responsibility for their learning. The expectations of work were really high and I was delighted to see the children rising to that challenge despite the disruption to learning they have faced over the past 18 months or so.
Next week is the turn of Years 3 & 4.
Lunchbox Reminder
Just a reminder that we are a Nut Free school so ask that you do not send your child into school with anything containing nuts, including Nutella in sandwiches. Children are only permitted to bring in fruit for a morning snack, no cereal bars or biscuits. We also ask that you do not send your child into school with chocolate bars in their lunchbox. Thank you for your support in this matter.