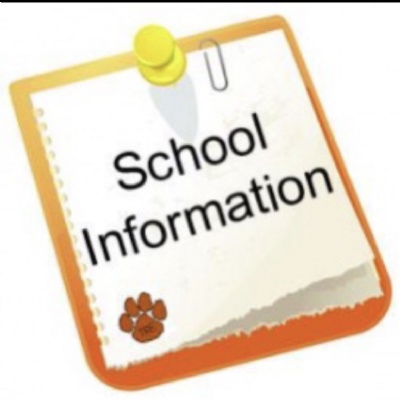 Spelling Shed & Doodlemaths
To reward classes for their continued effort with Spelling Shed and Doodlemaths, we have decided to award the classes with the highest points, an extra session on the MUGA during break time. There will be a winner from years 1 - 3 and from years 4 - 6 but for Doodlemaths, Reception will also be included.
Spelling Shed Weekly Winners
LKS2: 3ME
UKS2: 6L
Doodlemaths Weekly Winners
3I
4A
Scooters
It is so lovely seeing more and more children arriving at school on bikes and scooters and we are in the process of ordering another parking pod for them as the ones we have are overloaded. However, this is a reminder that children should be alighting their scooter before reaching the school playground. The child is allowed to walk alongside their scooter or a parent/carer can push it or carry it across the playground but for the health and safety of everyone, please do not allow your child to ride their scooter on the playground.