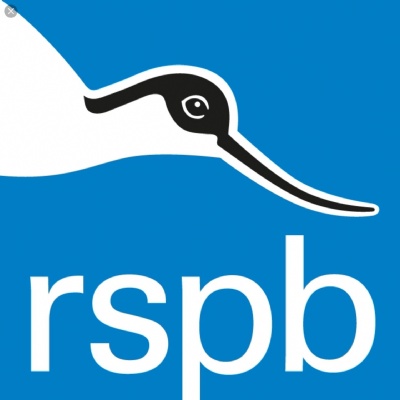 Phase Monitoring
Mrs Joyce, Miss Griffiths and I undertook monitoring of teaching and learning in lower KS2 this week. The children demonstrated good attitudes to learning in the lessons observed and were being suitably challenged. As ever, they are always areas to develop further and all the teachers that were observed have been set targets which we will reviewed shortly.
Next week is the turn of KS1.
RSPB Wild Challenge
Despite not always having the best weather the children have been busy outdoors over the
last few months and have taken part in the RSPB's Wild Challenge to help wildlife and
explore nature. They have built a bug hotel, been on bug hunts, fed the birds, recorded the
weather, created homes for wildlife and made a flowerbed for wild flowers. We have now
been awarded the Bronze Certificate!! This is great achievement and we hope this
encourages our children to get outdoors and discover the wonderful wild adventures to be
had outdoors. https://www.rspb.org.uk/fun-and-learning/for-families/family-wild-challenge/activities/
We are now, of course, aiming for the Silver Certificate!
Sports News
Glebe Girls Netball Teams performed magnificently yet again on Wednesday evening. Both Team A and Team B were in action against Breakspear.
Team A consisted on Pelumi, Isabelle B, Temi, Isabella L, Ruby and Jasmine and they thrashed Breakspear 8-1! Team B had mainly Year 5 pupils playing for them against a team from Breakspear of all Year 6 pupils. The girls with asterisks against their names have never played a netball match before. What a tremendous achievement for them all. The future is bright for Glebe's netball team. Izzy F, Navleen*, Athmika*, Anna, Naya*, Arwa*and Melia played fantastically well drawing 5-5.