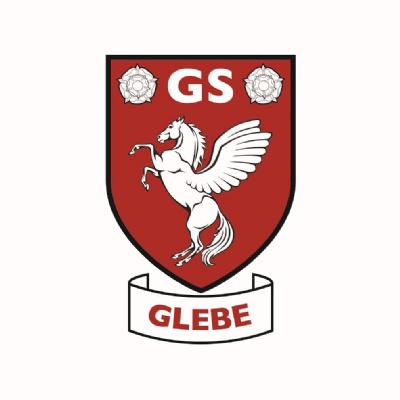 Behaviour Management & Anti-Bullying
You may remember last January we launched a system to help the children, staff and parents identify and deal with various forms of inappropriate behaviour. The initiative has been very successful and the children have embraced the vocabulary and are able to articulate and reflect on unwanted behaviours. I just wanted to re-share it with our families so that you can re-familiarise yourselves with the vocabulary we use with the children in school.
For those families who are new to Glebe, we brought in this initiative as we believe it is really important for the children to have the emotional literacy and appropriate vocabulary to describe what has happened to them when an incident occurs.
I have attached two parental guidance documents with this newsletter, one details the system and the vocabulary we will be using and the other is more general information on identifying the different types of bullying.