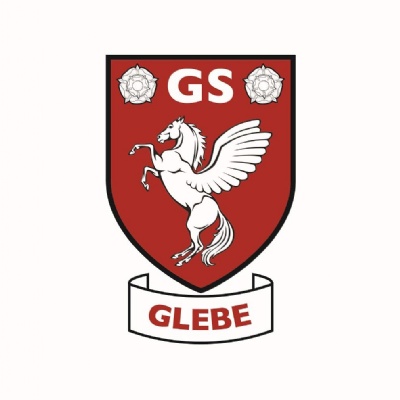 What a Wonderful Week!
The children, from year 6, who have remained in school have had an awesome time! They have done so many things from circus skills, to tie-dying clothes, from making cupcakes to going to the London Eye, the Aquarium and the Science Museum and they have still found time to rescue a small stray puppy. The children and staff have really struggled to narrow down their favourite moments to just 1 thing!
"On Monday we learned some circus skills and we really enjoyed it! We had a great time using the VR headsets too but we did get a little dizzy! Going to London Eye might be my favourite thing as I got to see London from a completely different perspective but it might also be the science museum as we saw real lightening being made in the Wonderlab; it was amazing and so loud! We are so grateful to all the staff for organising this week for us; it was a great way to end the year. We will take these memories with us to secondary school and beyond!" Arshiya & Rosie
We have really enjoyed our week and we have been so proud taking the children out on their trips as their behaviour was impeccable on these days; they represented Glebe beautifully and we were very proud to be walking alongside them and sharing in their fun.
Year 6 School Journey to Condover Hall
The children in Shropshire have had an equally fabulous time. They have experienced a wide range of outdoor pursuits, including raft-building, archery, fencing and abseiling. As I type, they are on route back to school, no doubt tired and probably a bit smelly, but will regale us with tales of their adventures which I shall share with you all next week.