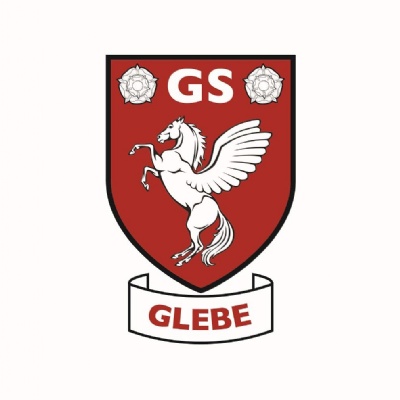 *****PLEASE NOTE DATE CHANGE*****
Thursday 4th May 2023 at 2.15pm
How to help your child with emotional regulation (Zones of Regulation)
Information regarding external services eg Speech and language/Occupational Therapy/ Educational
Monday 26th June 2023 at 9:00am
How to help your child with transition and moving to the next year.
Tuesday 26th September 2023 9:00am
How can parents help their child with their learning?
Thursday 16th November 2023 2:15pm
How to manage challenging behaviour effectively.
Mrs Connolly and Mr Dwyer will be running a series of workshops for parents. If possible, please let them know that you are planning to attend so they can prepare enough resources for everybody. Please email sen@glebeprimary.org
We look forward to seeing as many of you as possible.