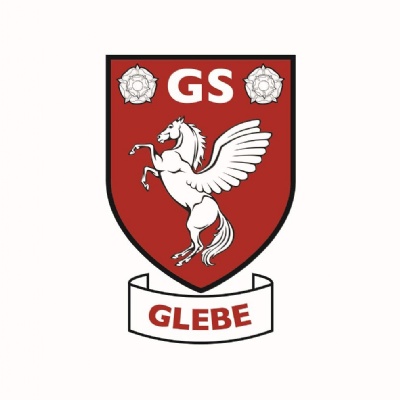 Thank you so much to all those who came to support the sale on Friday 3rd February; on the day we raised £164 to go towards your child's school! Thanks also to Drew and Sabrina our parent helpers, who came to help set up too.
We know the cost of everything has gone up. So far this year we have been raising money to donate to each year group in turn. Last year some of the year groups put the money towards items for the classroom; this year there is more of a focus on using the money for trips, which helps bring down the cost for parent's. Below are details of how the year groups plan to spend their donations:
Year 2: £200 towards trip to participate in outdoor activities to support their science learning about animals and their habitats.
Year 5: £200 towards workshop at The Royal Institute, undertaking experiments in a lab to support their 'states of matter' topic in science.
Year 4: £200 towards their trip to Battle of Britain Bunker to support their learning in History and Second World War. Year 6: £200 towards the cost of School Journey (residential trip)/activities week at the end of Year 6 and their time at Glebe!
Years 1 and 3 are still deciding how to spend their £200 each.
Who knew that donating a bag of old uniform could result in such amazing trips for our children!
And even the items of uniform which could not be sold as they had big holes or stains and could not be repaired; we have 'upcycled' these into a large, patchwork quilt! This can be used to give children a dark, quiet space to calm themselves if they are feeling anxious.
So even the items we don't sell are benefiting the children too. Thank you again for your continued support.
Mrs. Whittaker, Mrs. Sumrakova, Mrs. L Fitzwater. The Pre-Loved (and currently loved!) Team