Attendance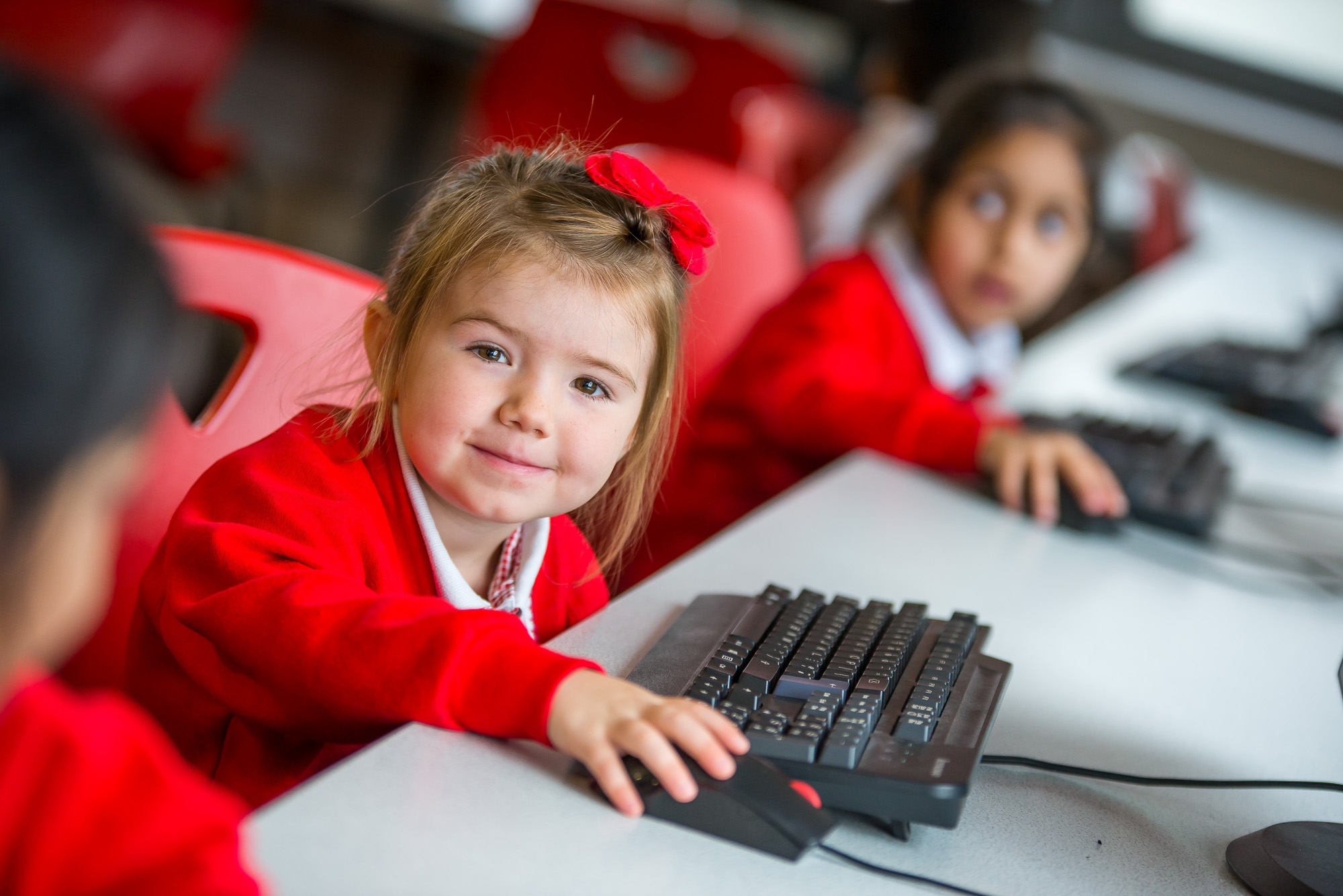 We expect all of the children at Glebe to have good attendance. Children should only be absent from school if they are too ill to attend. The school office should be notified that they will not be in school and advise us of when they are likely to be back. We do operate a first day absence ring home policy if we do not receive notification of pupil absence.
Pupil holidays in school time
Please refer to our School Attendance Policy under our Policies section
Visits and Closures
All educational visits, early closures, Friends Of Glebe activities will be notified to parents in writing. A list of holiday dates is issued as soon as the dates are known. You can also refer to Newsletters and Holiday dates on this website.