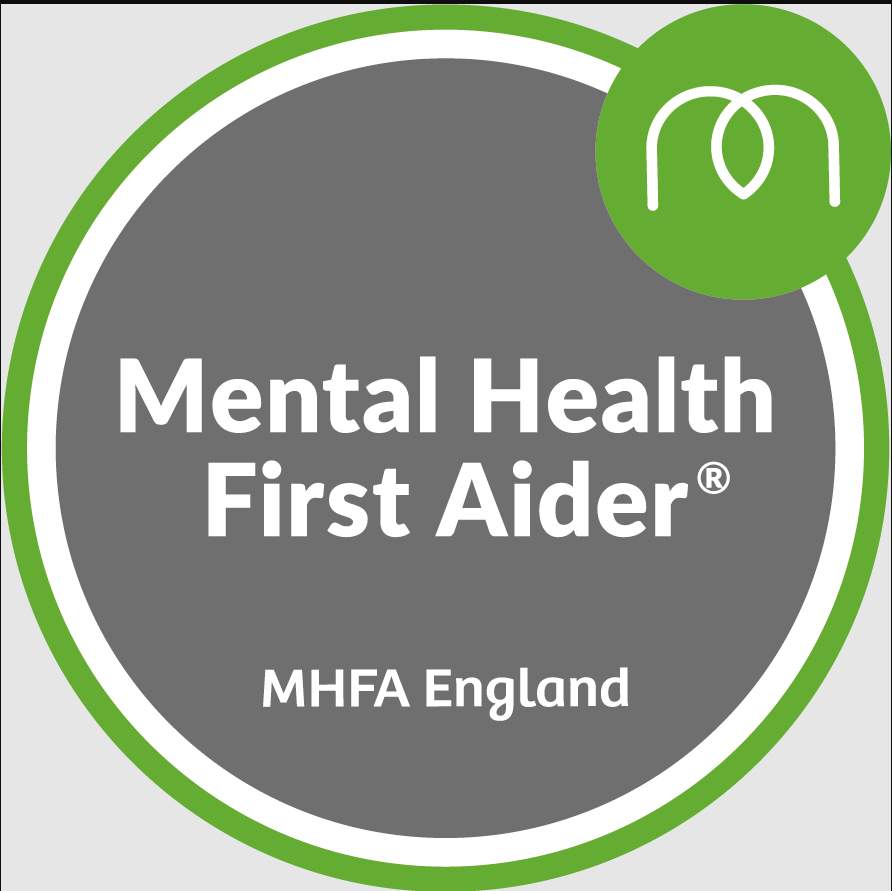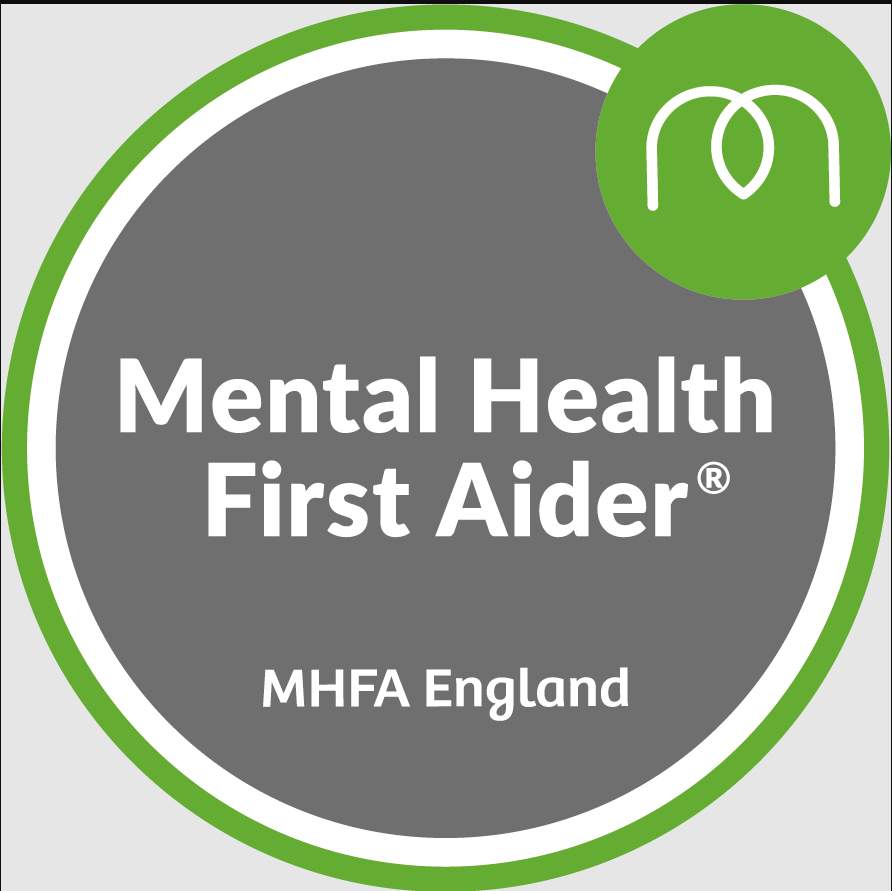 We all have mental health and, just like our physical health, it needs looking after. One in four of us will experience a mental health issue in any given year but learning more about our mental health and ways to get support can empower people to thrive.
In 2023, different members of our school staff have undertaken a 2 day course run by Mental Health First Aid (MHFA) England. We want to create a community where mental health is accepted as a normal part of life and everyone has the skills to look after their own and other people's well-being. In this way, we have professionals across the whole school can lead others in how to deal with more common place issues, such as with friendships to dealing with divorce, self harm and even more complex issues such as depression and anxiety. These professionals have been taught to recognise signs of mental health concerns, how to talk and help the individual and how best to sign post them on to receive help.
Our Emotional First Aiders are:
Mrs Sheldon
Miss Rhodes
Mrs Cash
Miss Duhamel
Mrs Longhurst
Mrs Bukhari
Mrs Holding
Miss Anjum
Mrs Fitzwater
Miss Joyce
Mrs Barton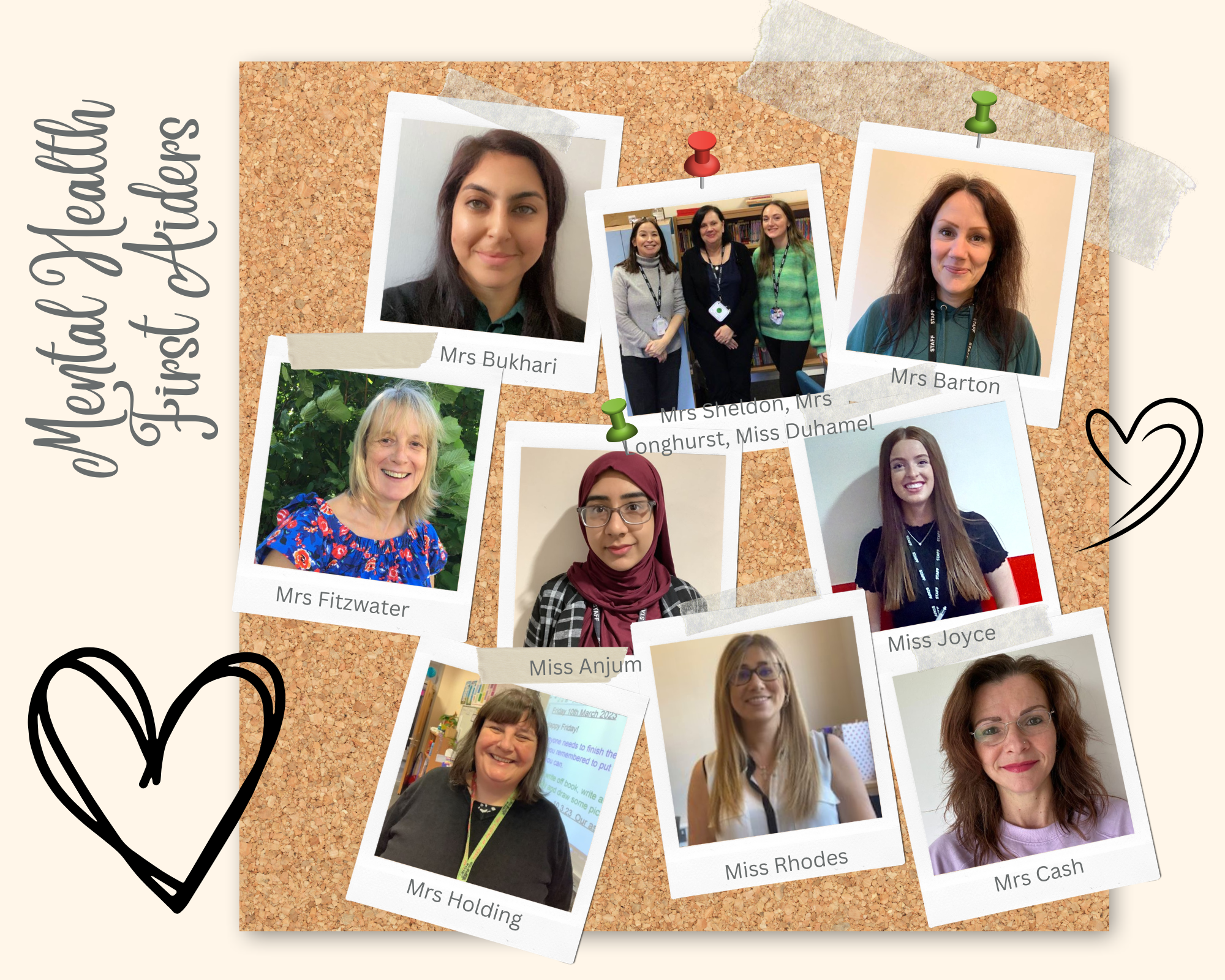 We will be following the ALGEE support framework when approaching a possible mental health concern: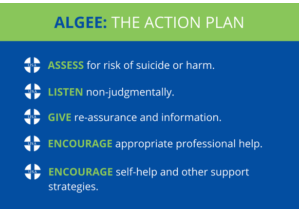 However, we will also be constantly identifying and discussing strategies for positive well-being so that it is just part and parcel of our every day culture.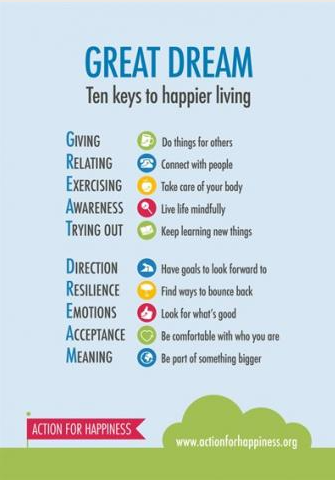 Emotional First Aid Folder - Documents referred to in the Emotional First Aid weekly planning