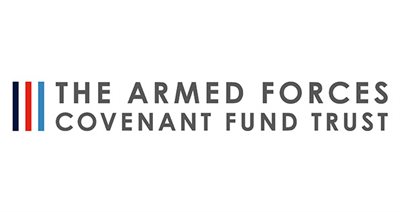 Since 2019, we have partnered with creative ageing charity, Equal Arts, involving our pupils in cross-generational activities with local Care Homes to improve confidence, community connection, relationships and empathy. With support from Equal Arts and freelance artists, we have delivered regular workshops, including drama and movement, illustration and media, and involving a range of pupils from all year groups. We have been lucky enough to receive funding from The Armed Forces Covenant Fund Trust for two consecutive years, contributing to our ongoing work in supporting the emotional wellbeing of our pupils.
Below are our recently funded projects and links to further information about them:
Stronger Together, 2020-2021- £10,000 from the Armed Forces Covenant Fund Trust's Forces Communities Together Programme
*link to project report (attached)* https://www.equalarts.org.uk/projects/stronger-together-
Sharing Our Stories, Autumn Term 2021- £2,500 secured by Parkfield Peckers at Parkfield House Nursing from the National Lottery Local Connections Fund
*link to project report (attached)*
Stronger Still, 2021-2022- £10,000 from the Armed Forces Covenant Fund Trust's Force for Change Programme
Watch this space for further information…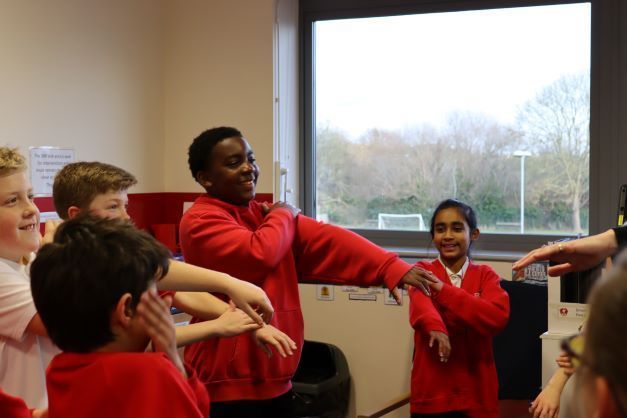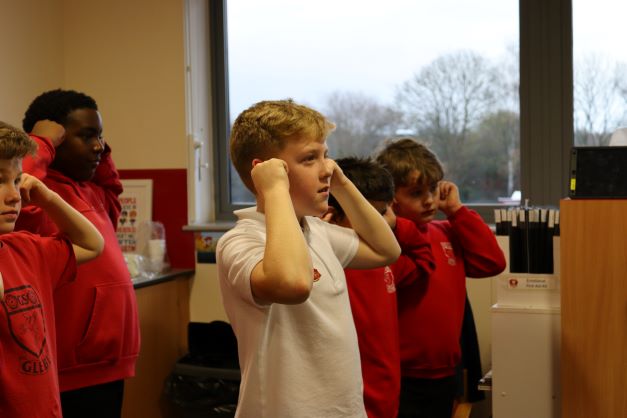 We have made Christmas cards to go to Parkfield House Nursing Home and they sent wonderful ones back to us.

We are so lucky to have theatre practitioners who work with our pastoral support worker to develop drama and movement sessions for our service families' children.
Please see Equal Arts and the Community in our Positive Well Being section of our website, for more information about some of our activities.