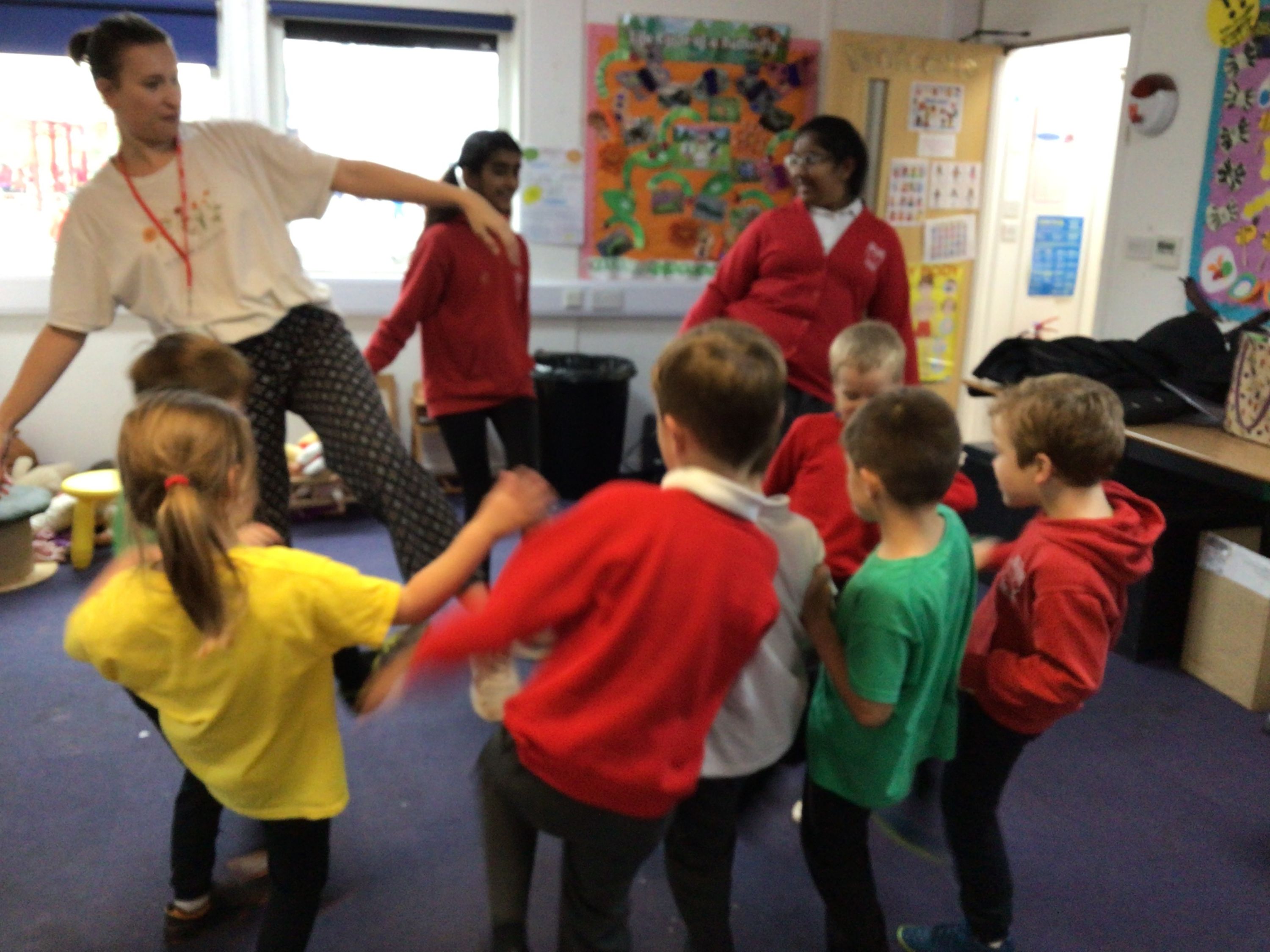 We work collaboratively with Equal Arts across our school. This includes supporting our military children as well ahas other members of our school community. The workshops encourage community links and sense of belonging.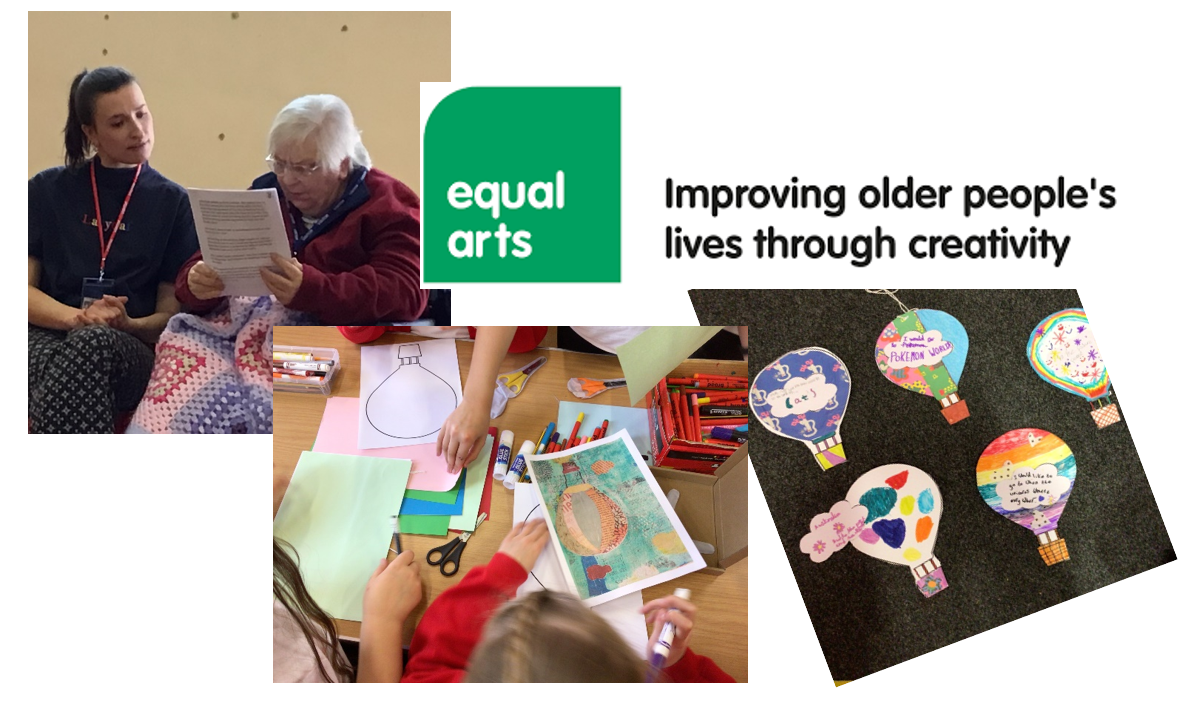 In March 2023, we received a visit from some of our friends at Parkfield House Nursing Home. Over the last few weeks, the residents have been busy writing a time travelling story for us and they came to school to share their amazing tale and joined us in some drama and art activities. It was wonderful to spend time together as we have only ever previously met over zoom! The children enjoyed playing games and having fun with the residents. We look forward to continuing our partnership and exploring shared ideas together through art, drama and movement. Please see the Up, Up and Away story in the documents below.
---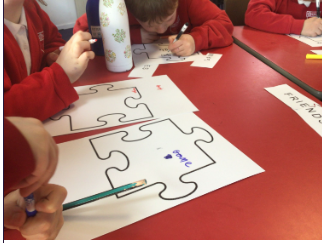 For children's mental health week, in February this year, we looked at how we are all unique but come together as one big service family. The children all decorated jigsaw pieces to represent themselves.
---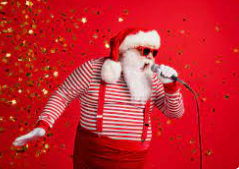 In December, as part of our Equal Arts project, some of the Year 3 children made Christmas cards for Parkfield House Nursing home. Hannah, our Equal arts lead, kindly delivered them for us and helped the residents create their own cards to share with us.
We also had a 'zoom' link with Parkfield House on Monday and we sang some of our favourite Christmas songs and carols to the residents and staff. Thanks to members of the school choir for singing so beautifully and to Miss Gordon for helping to organise this with us.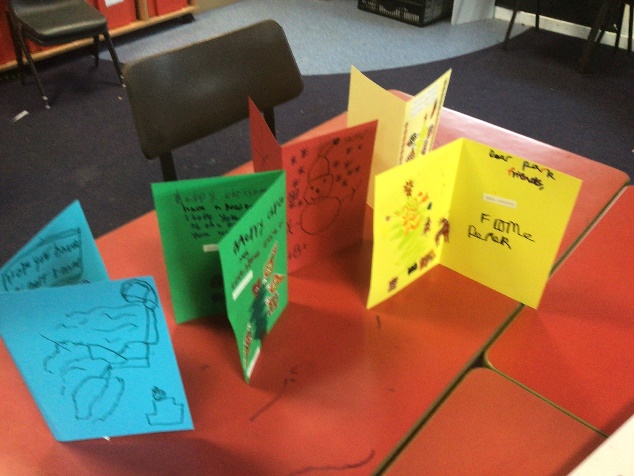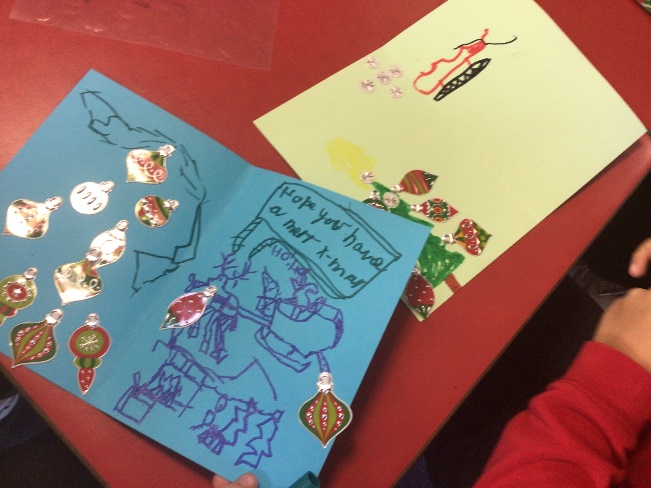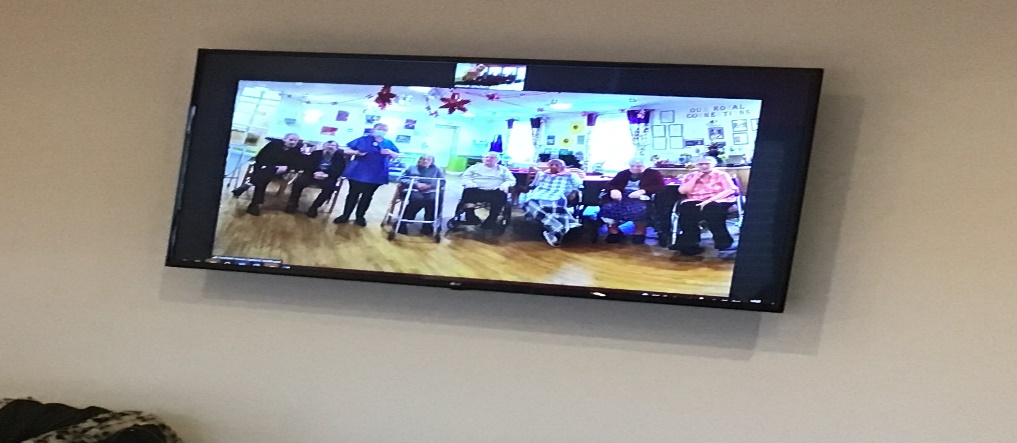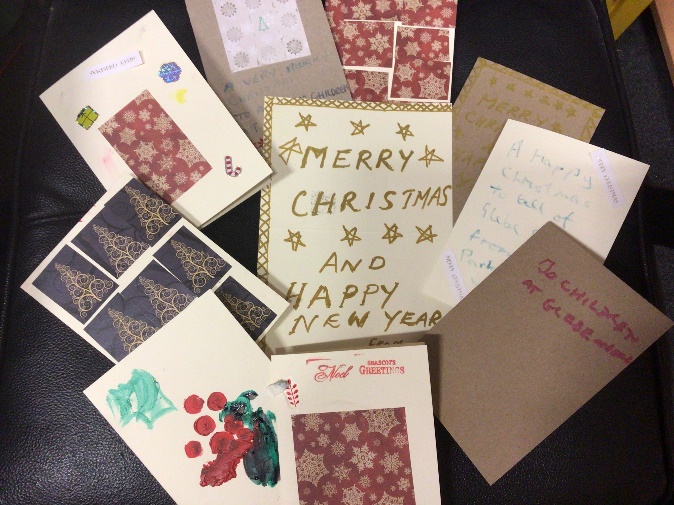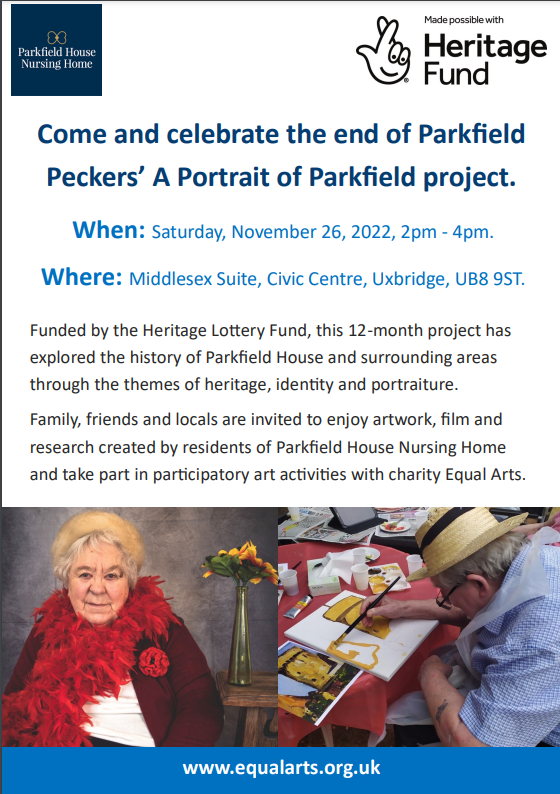 In November 2022, a group of residents, known as the Parkfield Peckers, worked closely with artists and our school in a cross generational project as they delved into the history of the area and those who've lived at the 19th Century home. Please see the below link for more information about this project and for words shared by our pastoral worker Clare Sheldon.
https://www.equalarts.org.uk/news/exploring-identity-and-heritage-within-the-community