At Glebe Primary School, we believe in an ethos that values the whole child. We strive to enable all children to achieve their full potential academically, socially, and emotionally.
The Education Act 2002 requires all schools to teach a curriculum that is 'broadly based, balanced and meets the needs of pupils'. Schools must 'promote the spiritual, moral, cultural, mental and physical development of pupils at the school and of society, and prepare pupils at the school for the opportunities, responsibilities and experiences of later life' while having a duty to keep children safe.
Personal Social Health Economic education (PSHE) helps children and young people to stay safe, healthy, and prepared for life's challenges and opportunities.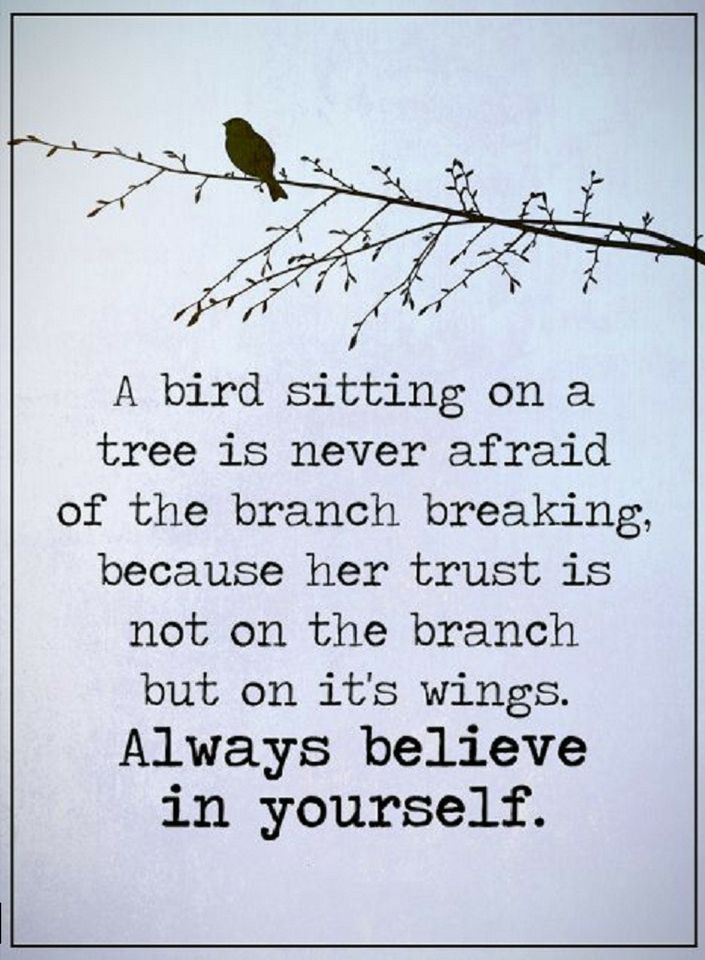 At Glebe we believe that PSHE stands at the foundation of a child's academic learning. Research shows that children who are emotionally healthy do better at school. Our PSHE programme aims to assist the children and young people to prepare for adult life by supporting them through their physical, emotional, and moral development, and helping them to understand themselves, respect others and form and sustain healthy happy relationships. We support the children's wellbeing and tackle issues during our lessons that can affect their ability to learn, such as anxiety and unhealthy relationships. At Glebe we provide PSHE education that helps our pupils develop skills and aptitudes that are crucial to navigating the challenges and opportunities the modern word.
Our PSHE programme of study consist of three main core themes which each year group follows: Health and Wellbeing, Relationship education. and Living in the wider world. An overview of what is taught in each year group can be found below.