Help for you and your child reading at home
To encourage your child to read, we will expect that they will read to an adult a minimum of 3 times a week which should be recorded in their reading record.
I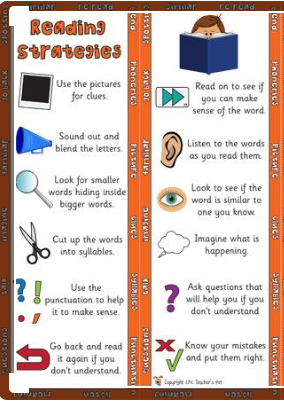 If your child struggles with decoding a word, encouraging them to use these strategies may help them.
As well as developing their decoding skills, we also need to work on their comprehension so that they understand what the author is trying to say and then can analyse what the author has used to enable them to convey this meaning.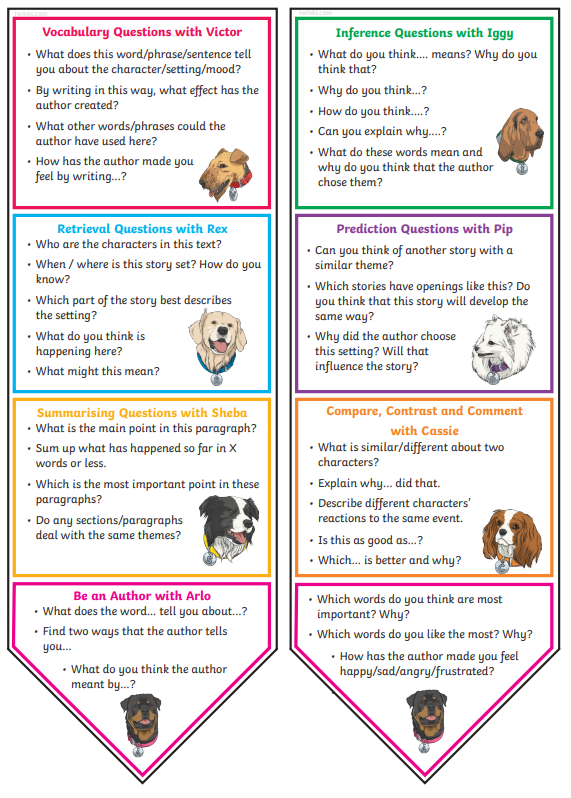 To help with this, we also ask that you also ask the children some questions on what they have just read. To ensure that they have a deeper level of understanding, and to give some inspiration in what to ask. Please click on the link below for question bookmarks to aid you with supporting your child:
Recommended Reads: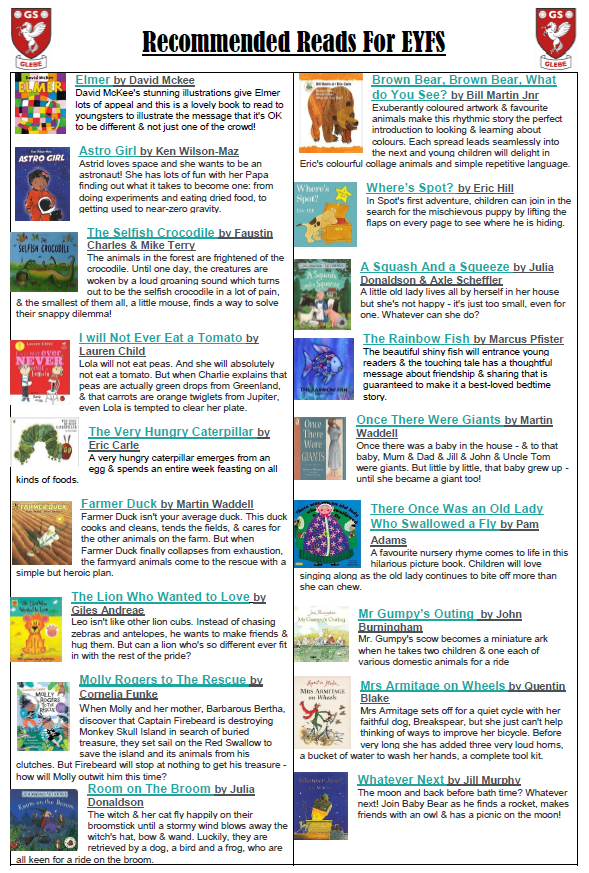 Please click on the link below for suggested reads for each year group: