We are very proud to have children of families who are serving in the armed forces, as part of our school community.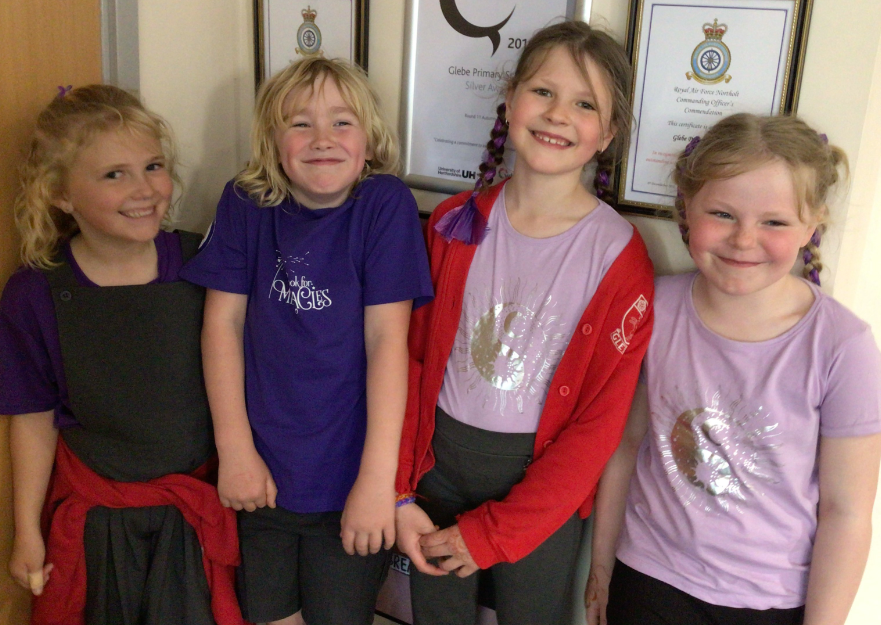 In March, our whole school wore purple to honour the children in our service families.
Our school has a lot of experience of working with children who move homes and schools and we try our very best to ensure your children settle quickly and therefore continue to make progress with their education. We have a well-established induction and exit policy which we hope will make your child's move as smooth as possible.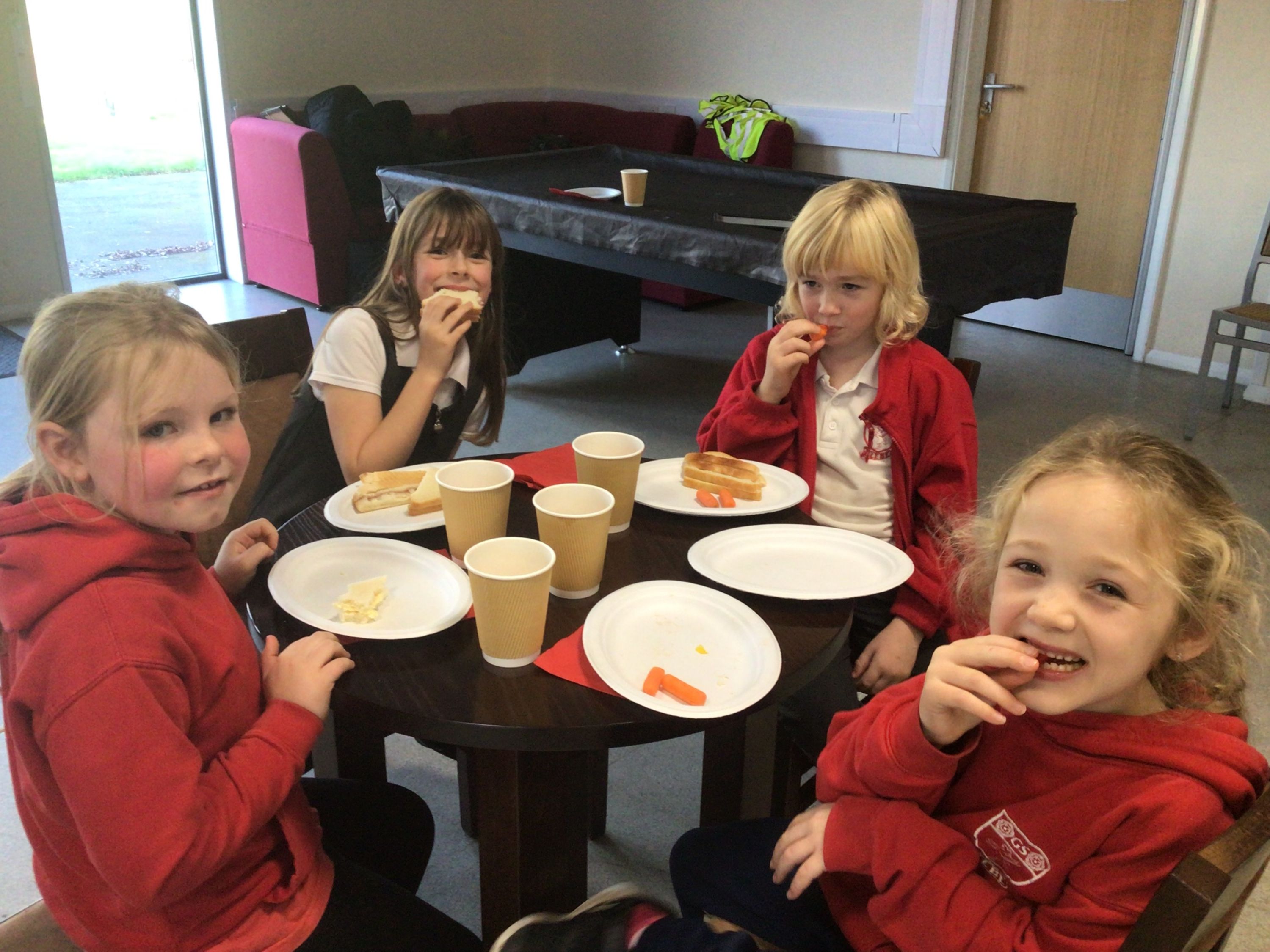 We will
give your child a tour of the school
provide your child with a buddy
introduce your child to other members of staff
read your child's previous reports and records and make any necessary assessments
keep in regular contact with you and discuss how your child has settled
We believe that education is a partnership between the school and parents and you can help us by:
making an appointment to look around the school
telling us about your child and any worries you may have
informing us of any special needs your child has
Once we know your child is leaving
We will:
ensure any assessments are made
send any records direct to your child's new school
sensitively talk to your child about the move and discuss any worries they may have
We ask you to:
inform us as soon as you know that you may be leaving, even if you do not have actual dates. This is because the impending move may already be having an effect on your child.
inform us of your child's last day at school.
provide us with the new school's name and address and your forwarding address.
return reading book and library book.
Our school has an open door policy and we welcome parents into school. Parents regularly hear children read, help with art activities and accompany us on trips.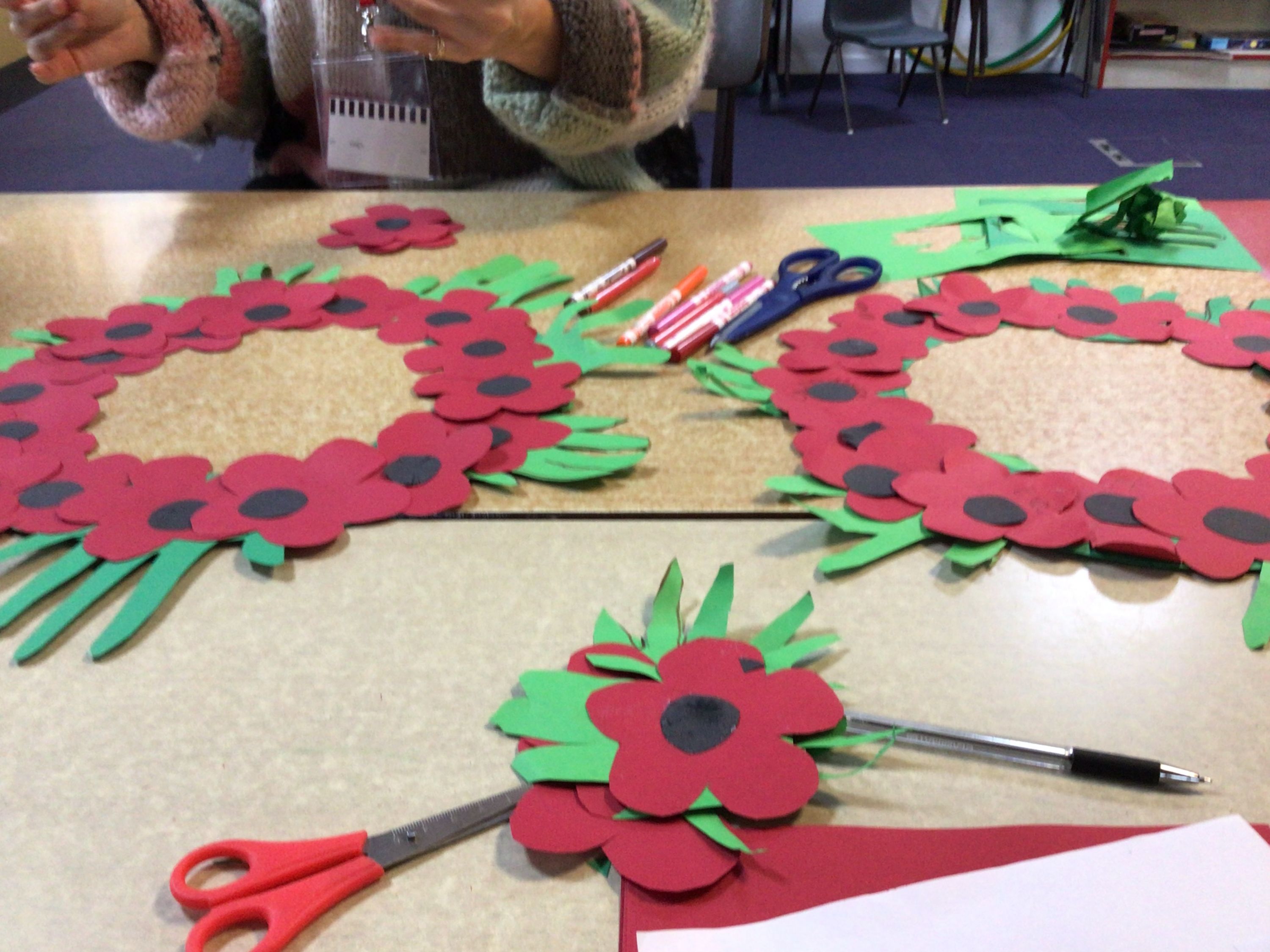 We understand that deployment is major part of service life and there is rarely a time when we do not have a child who has one of their parents away for a long period of time. Again our staff have experience of working with children who are in this situation. Several of our staff have first-hand experience of service life and all staff have received training on deployment and the effects it may have on service children. We aim to help pupils learn to deal positively with the change and transition caused by deployments.
We understand that children may feel:
anxious
confused
fearful
upset
sad
angry
ambivalent
We aim to maintain a 'haven of normality' during a time of change and challenge and we do this by:
maintaining classroom routines
maintaining expectations of behaviour and school work
retaining a stable environment, conducive to learning
retaining the enjoyment of learning and being with friends
providing a listening ear
enabling children to learn how to manage thoughts and feelings
anticipating and de-fusing potential pressure points
anticipating that some changes will invariably occur
helping the child to keep in touch
Where are you going? What is it like there? When will you be going? How long are you going for? Why are you going? What will you be doing? Who else is going? Will the family rules change? Will I have to do extra jobs? Will I still be able to……? Who will look after me if……?
Children may choose to explore their feelings within school as a neutral or emotionally safe environment…
Children will have lots of questions and we will provide a listening ear. We will not be able to answer them all and it may not be appropriate for us do so. We will keep you informed about any worries your child may have.
To help us to help your child, we ask that you: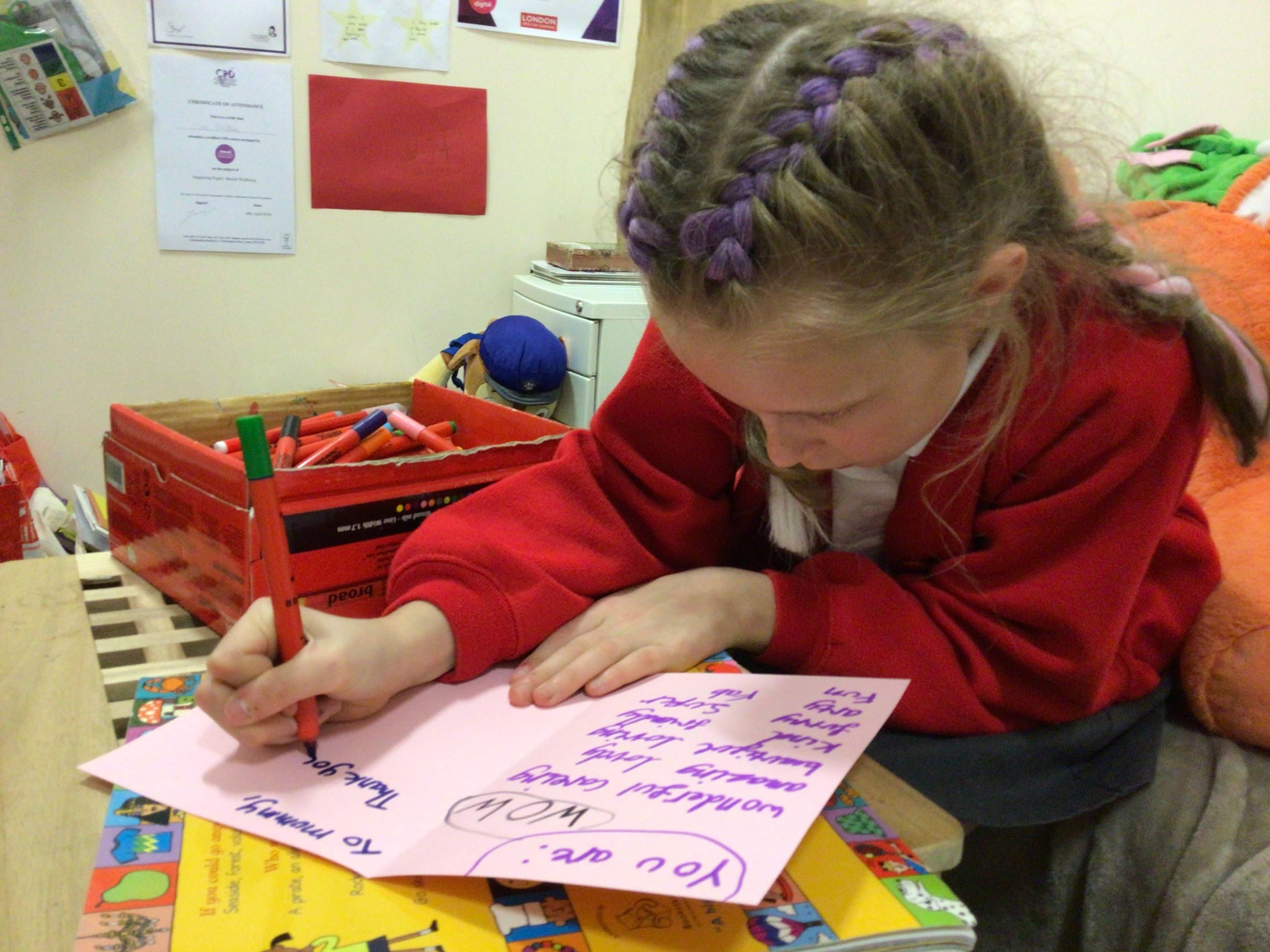 let us know well in advance of a deployment. We will respect your wishes not to tell your child but the months leading up to a deployment can start to unsettle the child even if they do not know about it.
let us know once you have a confirmed date – we understand this can change.
tell us when the parent is due home (for R & R and end of tour) - we understand that this too is a time of change and of adjustment.
Our Forces Liaison Officer is Mrs Clare Sheldon, who can help provide further information.