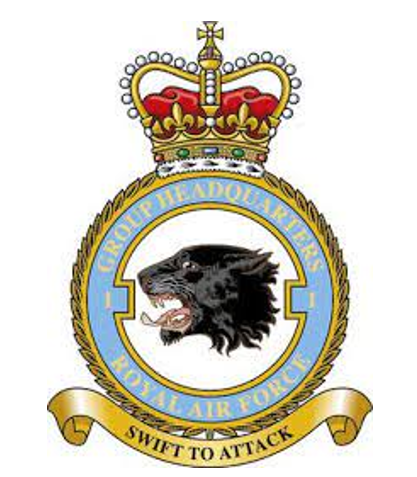 FS Andrew Campion kindly came into school on Tuesday 25th April 2023 to deliver part of our prize for taking part in the RAF Northolt Christmas Card competition.
Andy delivered STEM workshops to all of our Year 5 children to support their current topic on Space. The children were challenged to design a transmitter and a moon buggy. Their engineering projects were then tested against a set of criteria including time frames, design elements and durability.
It was a great experience and wonderful to see the children explore some great materials in a hands-on way.
We look forward to welcoming Andy back to school with his STEM kits very soon!